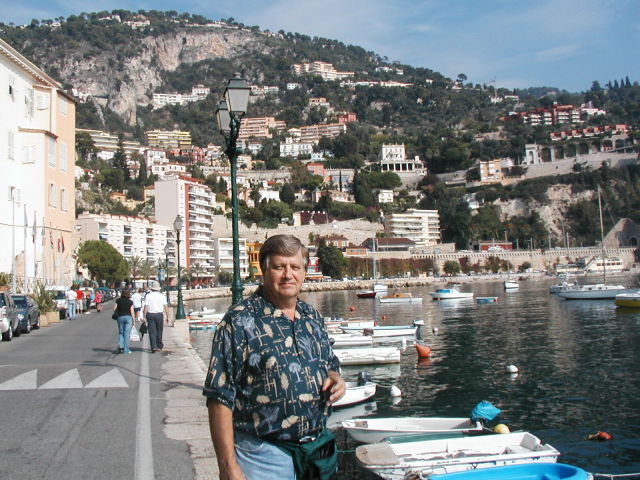 Just off the ship in "Villefranche", Ready to board the train to "Nice".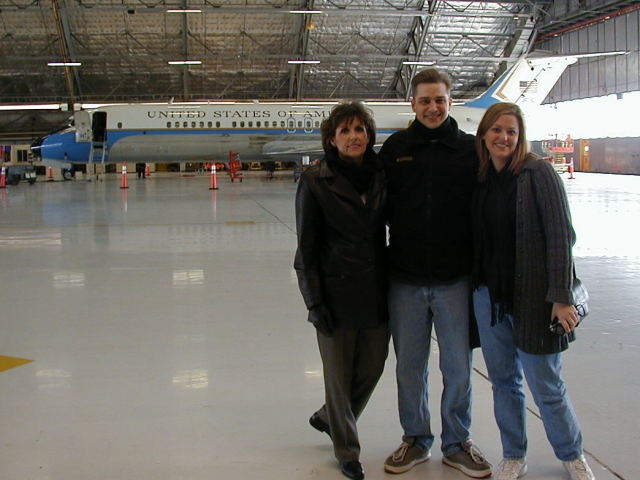 Wanda, Matt, and Courtney at Andrews AFB, In front of Air Force2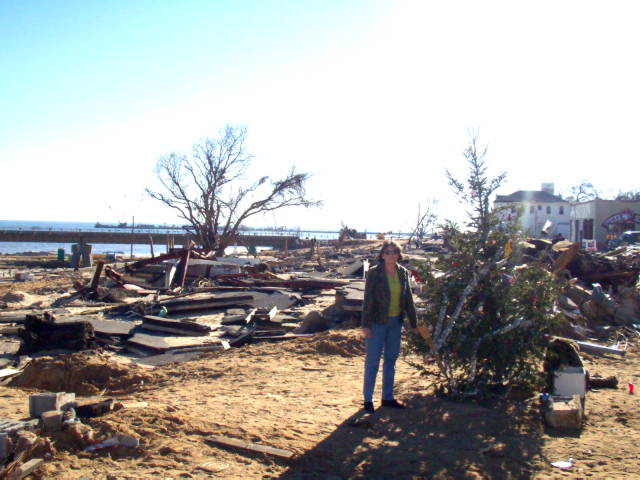 Wanda amid Hurricane Katrina damage in "Bay St Louis Mississippi".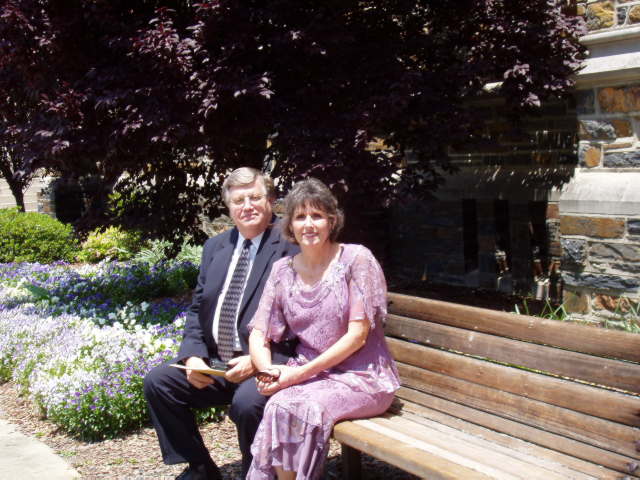 Wanda and I at "Duke Chapel" in Chappell Hill N.C.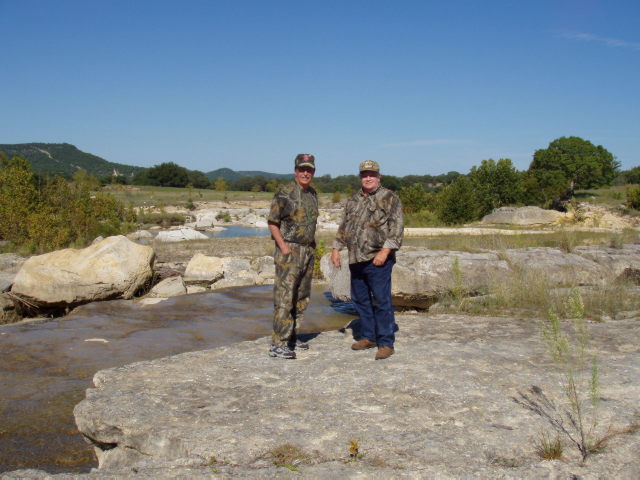 Hunting in "Medina" Texas with my Brother in Law Jim.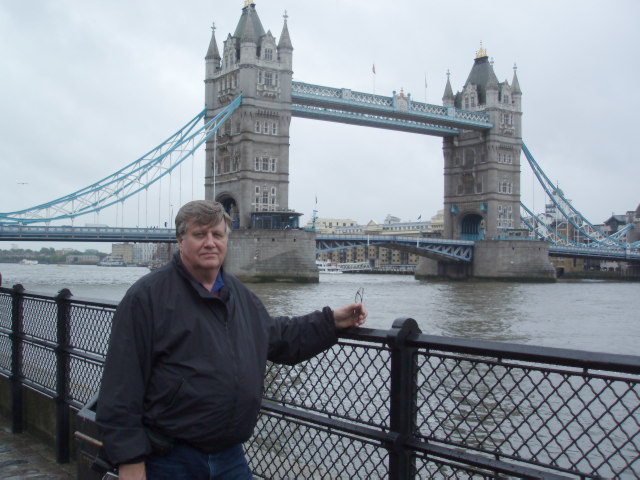 40 Year Wedding Anniversary Trip to London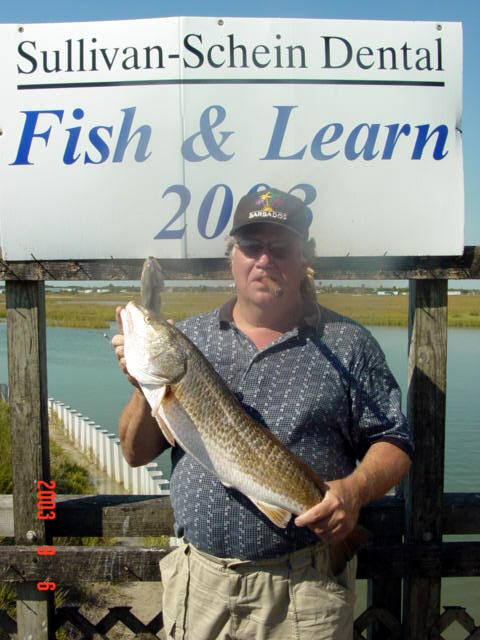 Biggest Redfish at Schein Sullivan's 2003 Fishing Rodeo.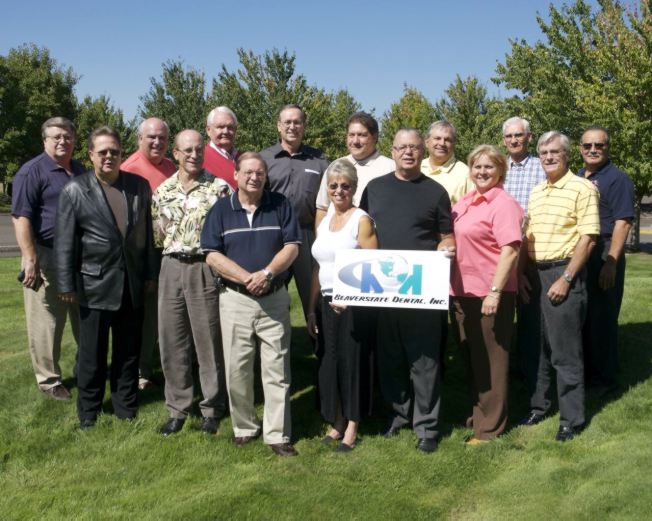 Beaverstate Dental's Sales Force Sept 2007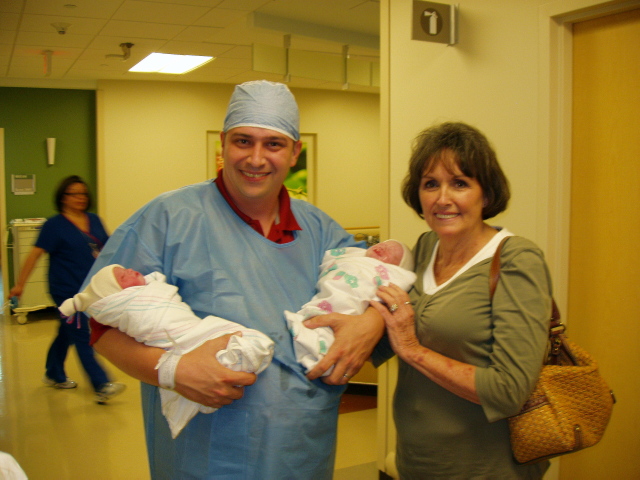 My Wife and Son with New arrivals Collin and Avery Tonkin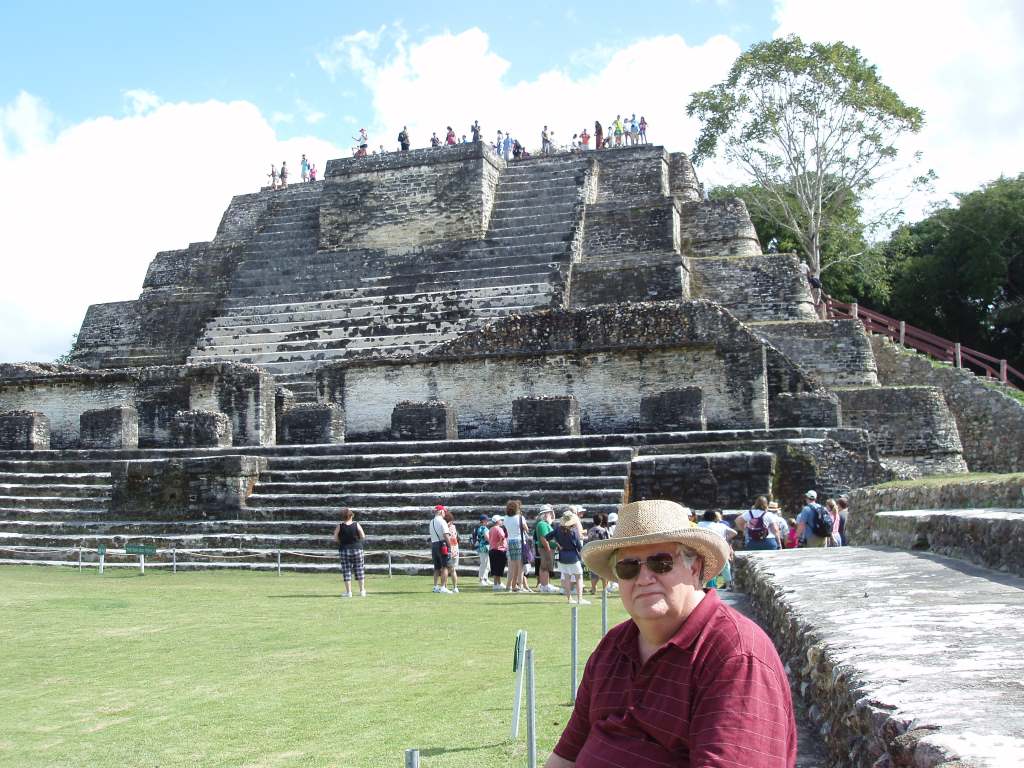 2010 Christmas Vacation Cruise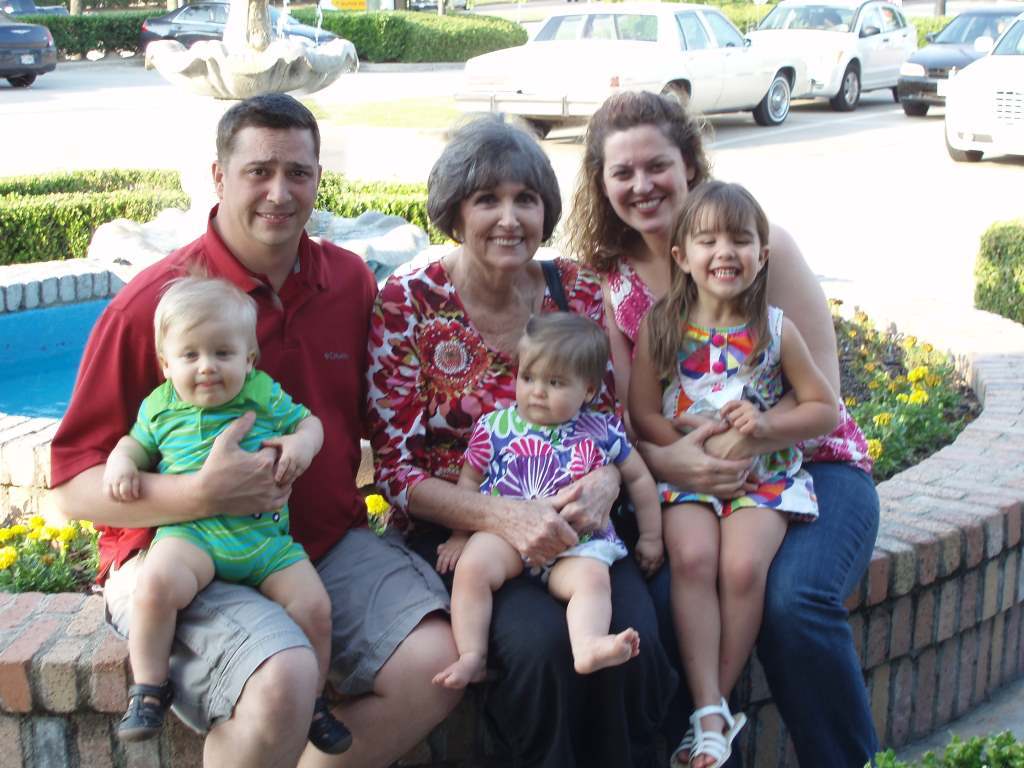 The Family April 2011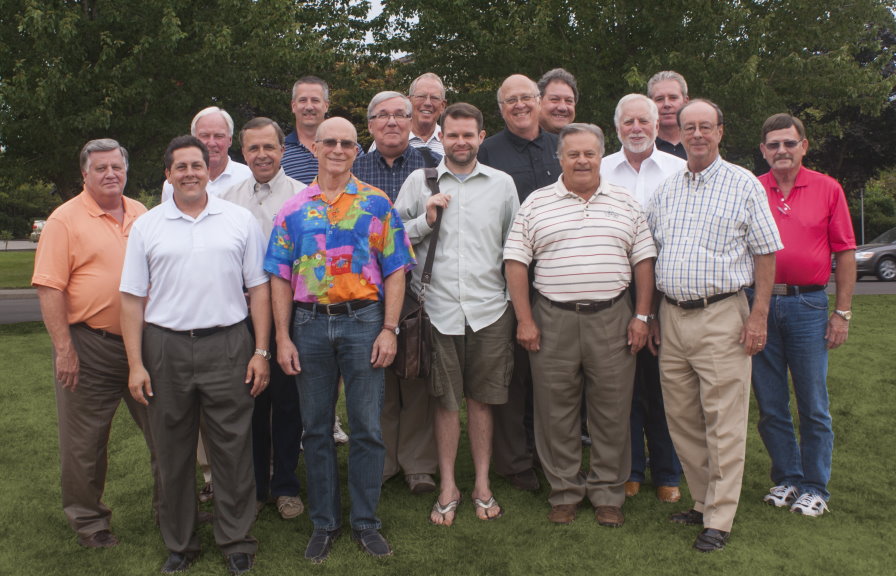 2014 sales meeting at Beaverstate